BEAUTY NATURALLY
It's not sufficient for our products to embody those characteristics that our clients yearn for; we need to make sure that every single batch reaches a level of excellence that reflects the impeccability of our company and which guarantees that production cost control will never impact negatively on product quality.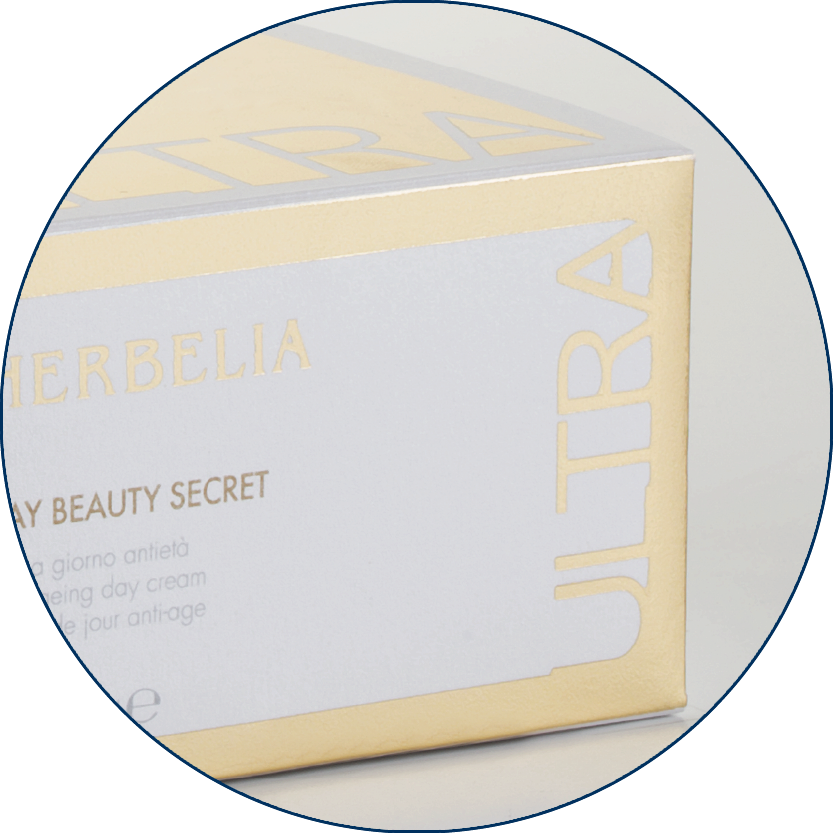 CONCEPT
Herbelia is a philosophy, a whole new concept to carry you along the road to success, a model based on knowledge and on sharing, providing beauticians with the tools they need to build a topnotch business with top-notch cosmetics!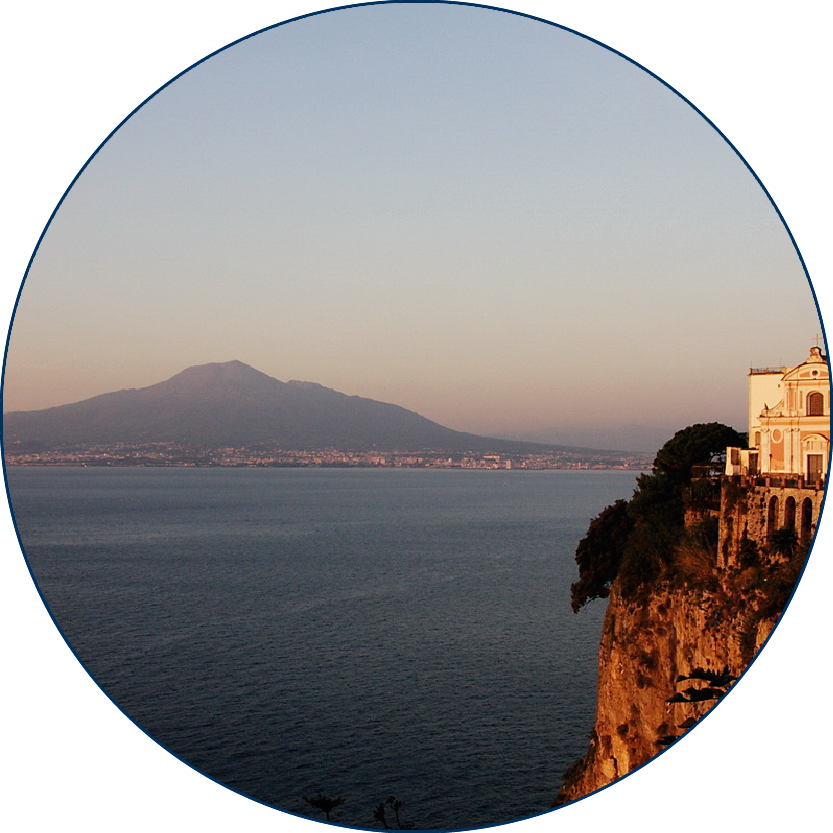 MANUFACTURE
Herbelia products, our formulae and procedures, our designs, our passion and vision are all 100% Made in Italy but it is the Parthenopean culture in particular that is the company's true source of inspiration.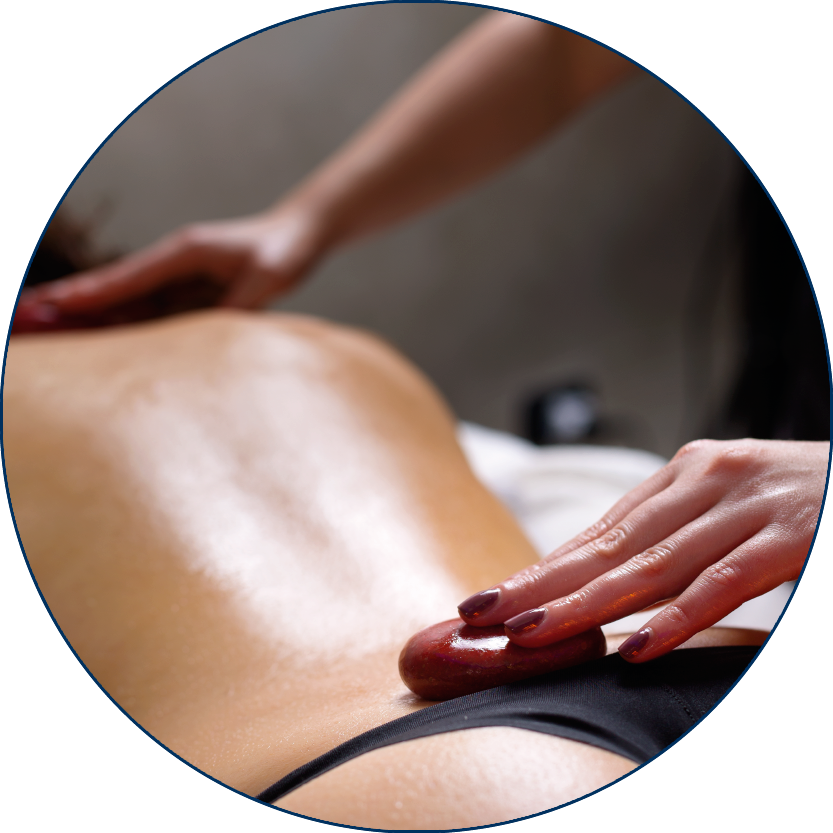 TRAINING
I can do it, I'm good at it, I can coach you, I share it. It's a wordplay and a great truth that belongs to those who have a project and who determinedly carry forward despite everything. A beauty coach is entrusted with this mission, spreading herbelia philosophy and letting the beauticians fall in love whit it as they did.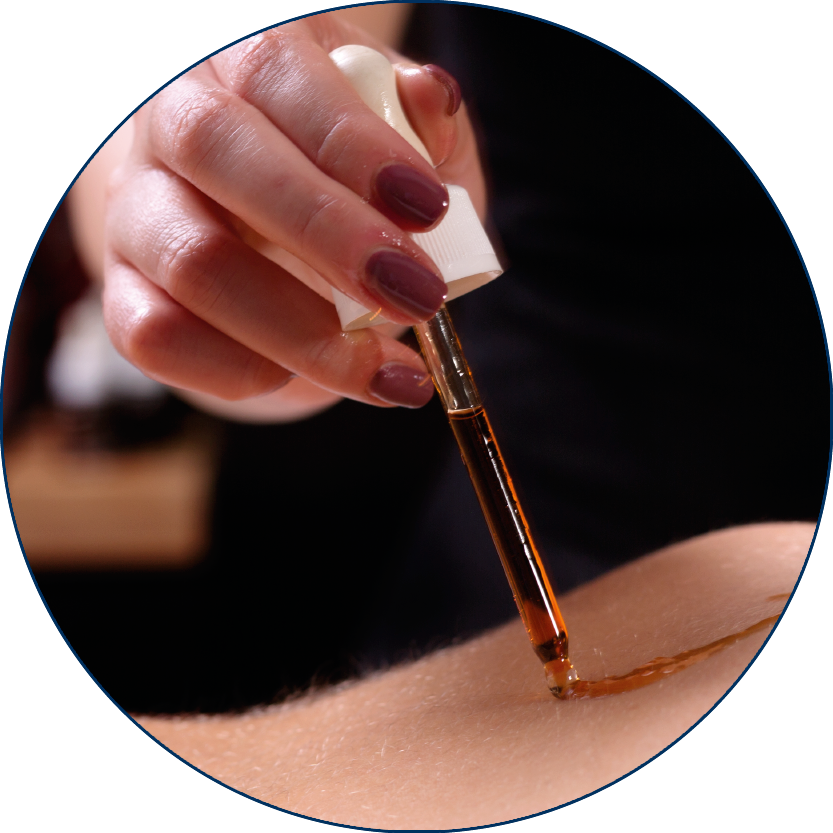 METHOD
A whole new way of experiencing emotions that will allow you to grow on both a personal and professional level! As one dear client of ours might put it: "sharing makes everything so much easier; Working and learning together enriches us, not just professionally, but on a personal level too."
Laboratory
The research and development of the herbelia formulae is the fruit of close cooperation between our scientific staff and beauticians. Innovative formulations, high concentrations of natural active principles and performance are the mark of every one of our products. Effective and safe to use in the beauty center and a sensuous pleasure to experience at home.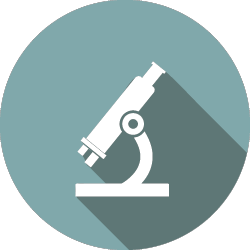 RESEARCH AND DEVELOPMENT
Research is what's behind every development and is a guarantee of improvement. Herbelia has its own research, development and production laboratory on the Sorrento Peninsula. The fact that we have a fully-equipped microbiology department means that we are constantly working on projects for the launch of new products and to improve those products that are already available. Experimentation and innovation know no bounds and the know-how we have acquired means that Herbelia's researchers are able to design and produce whatever the market requires from us, exceeding even the wildest dreams of our clients!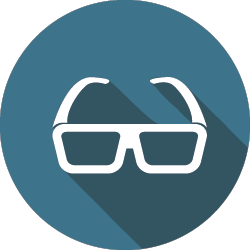 AIMING FOR EXCELLENCE
Herbelia is constantly developing new and ever more practical ideas and we control the quality of our products, paying particular attention to the natural character of our raw materials, combined with the consistent use of innovative technologies. Herbelia is careful to select the safest, most innovative and effective active principles to develop cosmetics of increasingly high performance. In our Research and Development department, our clients' proposals are thrown together with our experience in the field of formulation in order to conceive unique products for use in beauty centers and at home.

CONTINUOUS EXPERIMENTATION
We carry out experimentation with the aim of creating cosmetics lines for all types of face and body skin, with more and more attention being paid to more sensitive, intolerant or allergic skin types, regarding cleansing and moisturizing, the treatment, prevention and cure of skin ageing and the treatment of all blemishes for a more toned and perfect skin.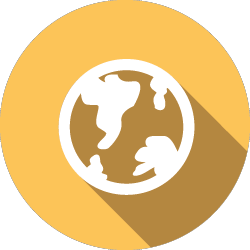 PRODUCTION
The products are processed using stainless steel turbo-emulsifiers that work using autoclave pressurization. Temperature, homogenization level, as well as mixing and homogenization times are all kept under control using an electronic panel. For bulk products we assess compliance to chemicalphysical parameters: specific weight, pH and viscosity. The measurements are then recorded on the product's specification sheet.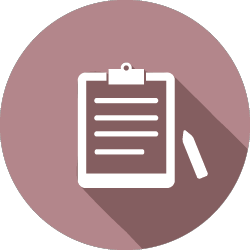 PACKAGING
The packaging capacity varies according to the features of the products being packaged.
Specialized staff carry out qualitative and quantitative tests; a significant number of samples are extracted from every batch for microbiological parameter analysis.
Only when compliance with said parameters (total bacterial count, mold and yeast) has been established, is the batch taken to our warehouse.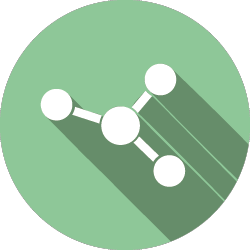 ARTWORK AND PACKAGING
Our marketing team works alongside the Research and Development department from the creativity stage to the elaboration of texts and legal information necessary for the packaging. We keep a close eye on market trends in terms of product positioning, choose the most suitable packaging, put forward various solutions and keep track of our suppliers at every stage: research, sampling, ordering and quality control. We follow the product's design development with enthusiasm and experience, in a quest for the solution that best expresses the essence of the product
Beauty University
We believe that only through constant training can we create a new mentality that will be able to raise the general cultural level of the beauty industry. With Herbelia Beauty University, we are very close to achieving that objective. Herbelia's training school means that beauticians can study and expand upon every aspect of their profession: anatomy, cosmetology, product use and massage technique, make-up, communication and hospitality, marketing and management. An ambitious project created by herbelia to innovate support and training for beauticians